prepared

sawn wood for your business
Wide variety of alder/aspen sawn only or calibrated wood dimensions – perfect for making your own products. We will help You to find right and effective solutions!
WOOD PRODUCTS

FOR YOUR HOME AND SAUNA
High quality solutions for your home interiors and saunas. Plenty of products designs and sizes options!
Meet your highest expectations with our top quality sawn wood materials and finest products solutions.
OUR

EXPERIENCE & POTENTIAL
years in wood processing industry
europe countries use our production
products variations to meet your requirements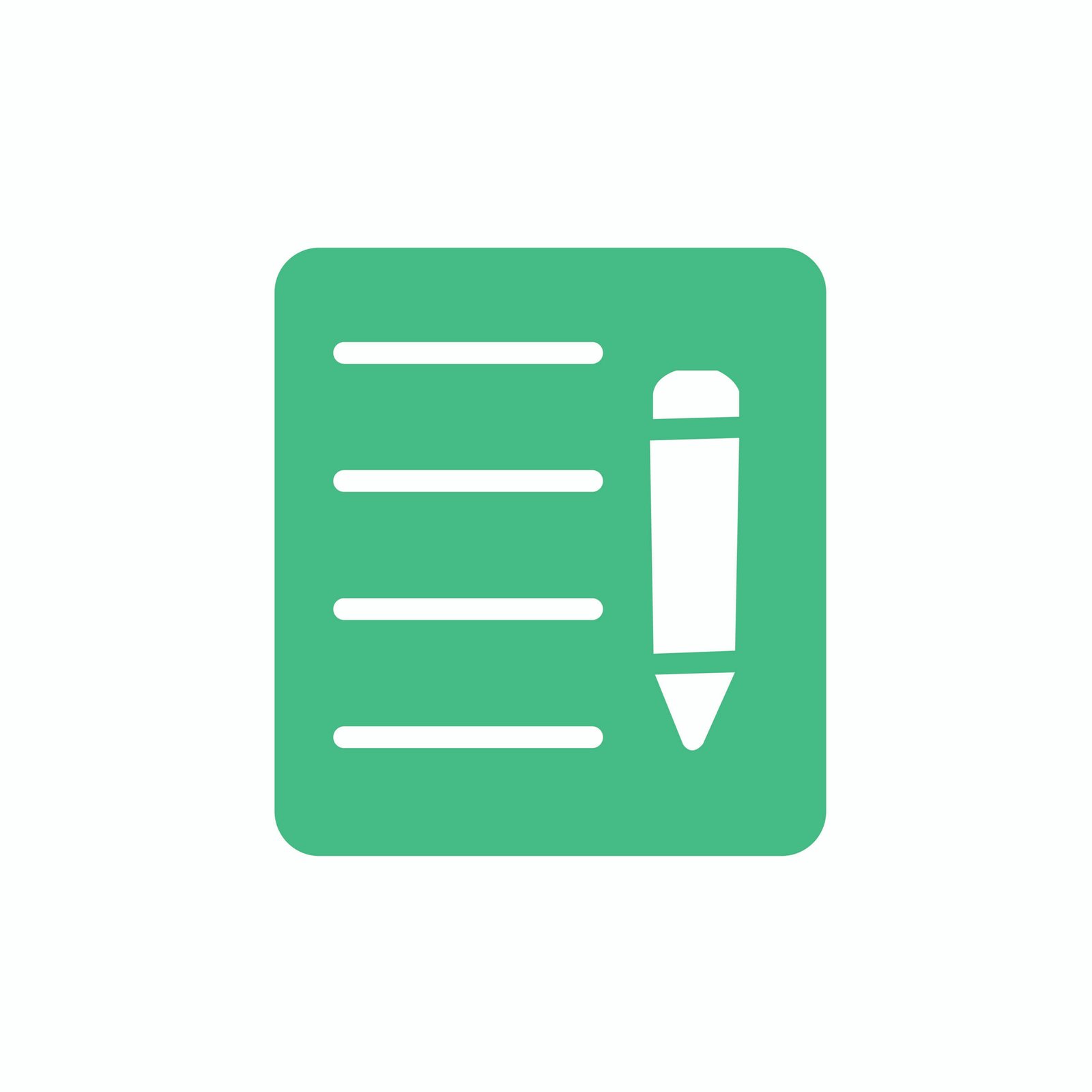 EXPERIENCE
After being in wood industry for almost 20 years, we are able to produce top quality material and give best possible assistance for our clients to choose products which would satisfy their needs.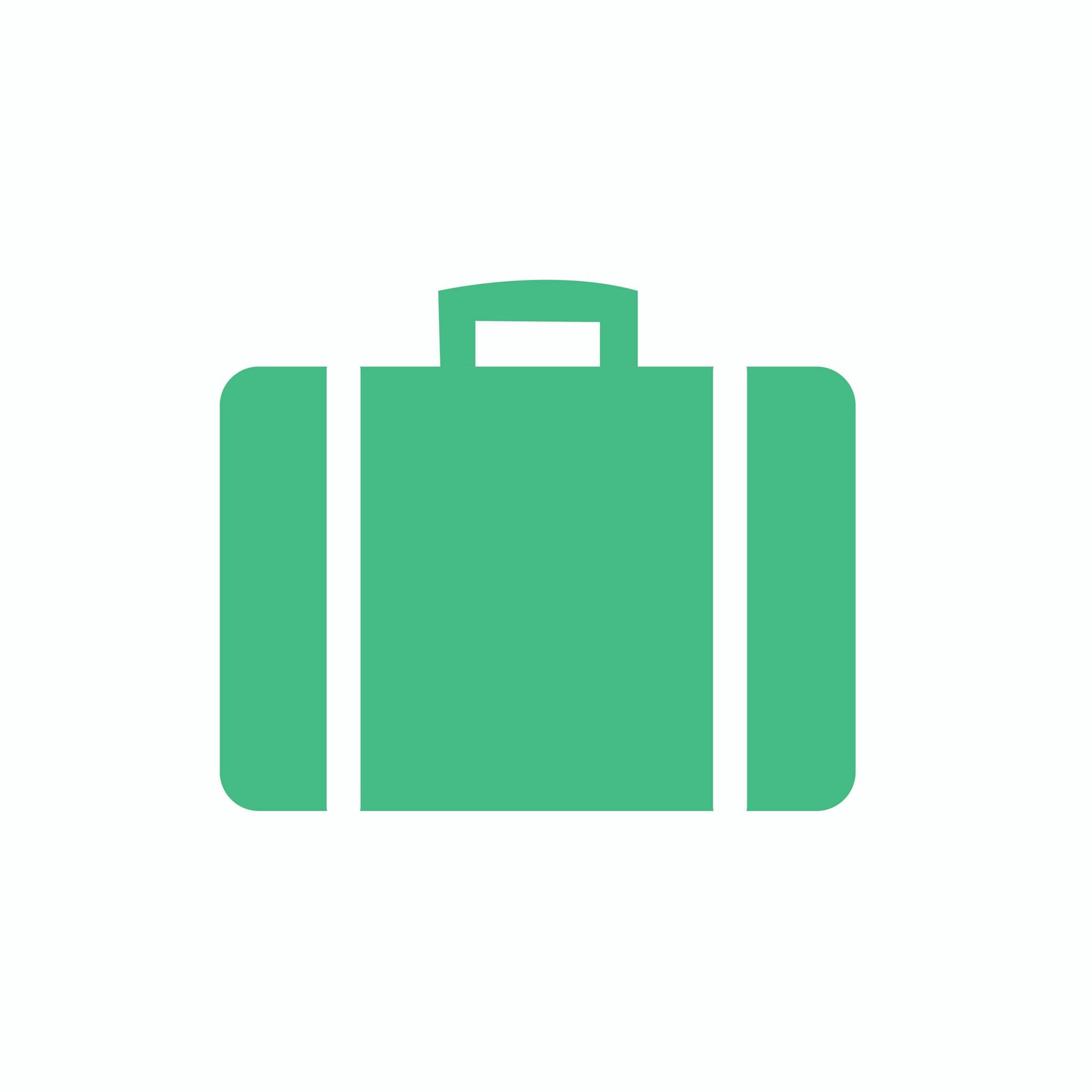 AVAILABILITY
Big variety of materials and wide export markets help us to keep decent level of our stock warehouse. Standard dimensions products can be supplied in shortest possible time.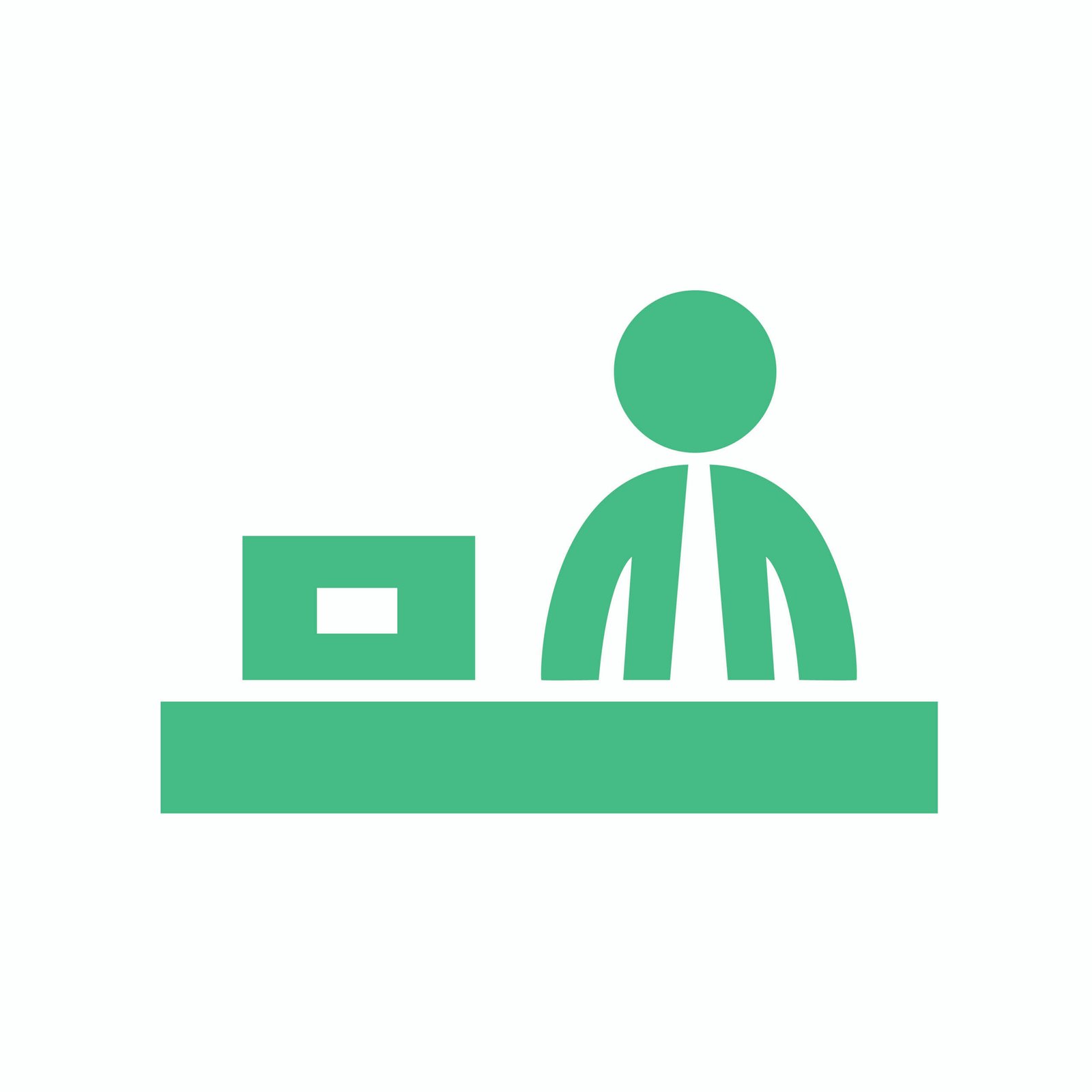 WE are ALWAYS
looking FOR THE BEST
FSC certified material
More than 75% of all raw material we use are FSC certified logs from Lithuania forests. More information about FSC here. More about FSC.
Modern machinery
New and technologically advanced wood processing machinery helps to reach high efficiency and production quality standards.
Sustainable manufacturing
App. 95% of all used raw materials are being converted into final solid wood products or sold as biofuel.
MORE OFFERS

FOR BUSINESSES
MORE OFFERS

FOR BUSINESSES
GET A BETTER VIEW ABOUT OUR WORK
You are welcome to visit our gallery to see more detailed products photos and moments from our company life.
PLEASE CONTACT US

WITH ALL YOU ENQUIRIES
If you have questions, you can always reach us using contacts in
Contacts Page
or just fill this simple form. We will try to answer You in 1 - 2 working days.